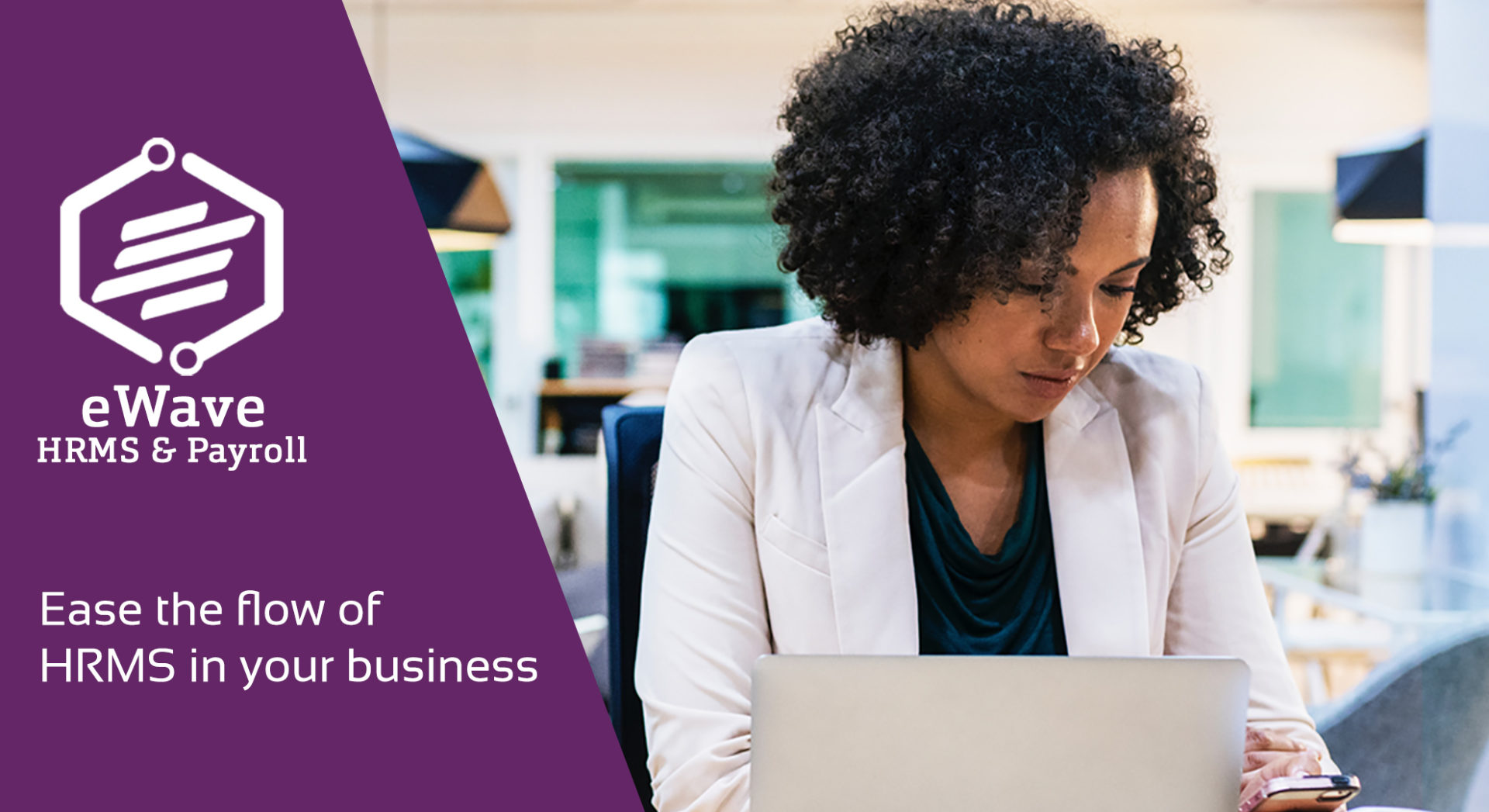 eWave HRMS & Payroll is easy yet powerful software that fits the needs of small to medium-size businesses.
Our HR Payroll Solution helps you with all aspects of managing your employee records and seamless integration with accounting packages like QuickBooks and Sage 50 (Peachtree). It helps you to manage all HR and payroll activities like staffing, training, attendance, and integration with attendance device, leave, promotion/demotion, appraisals, salary, overtime, loan, posting into QuickBooks and Peachtree i.e. from candidate entry till employee exit.
Access your HR/Payroll data from anywhere in the world
Will provide clear picture of skills & attitude of the employee
Employees can access their personal records and update the same
Loan/ Leave requisitions can be handled online
Plan, track, and deliver projects on time and on budget
Build detailed individual profiles. Decide who you want to reward, develop and retain
Automated WPS Report available
Managing Assets given to employee.
Alert emails sent to the HR 7 , 15 & 30 days before the expiry date of the document.
CVs / Resume Upload facility available
Automates the time-consuming Employee Performance Appraisal administration process.
Additional Reports for Accounting or HR-Record keeping purpose can be provided.
Custom reports can also be designed for the company
Data Migration and Trainning provided.
24*7 Support services available for Wave
eWave systems and processes at the intersection between human resource management (HRMS) and information technology. It merges HRMS as a discipline and in particular its basic HR activities and processes with the information technology field, whereas the programming of data processing systems evolved into standardized routines and packages of the software.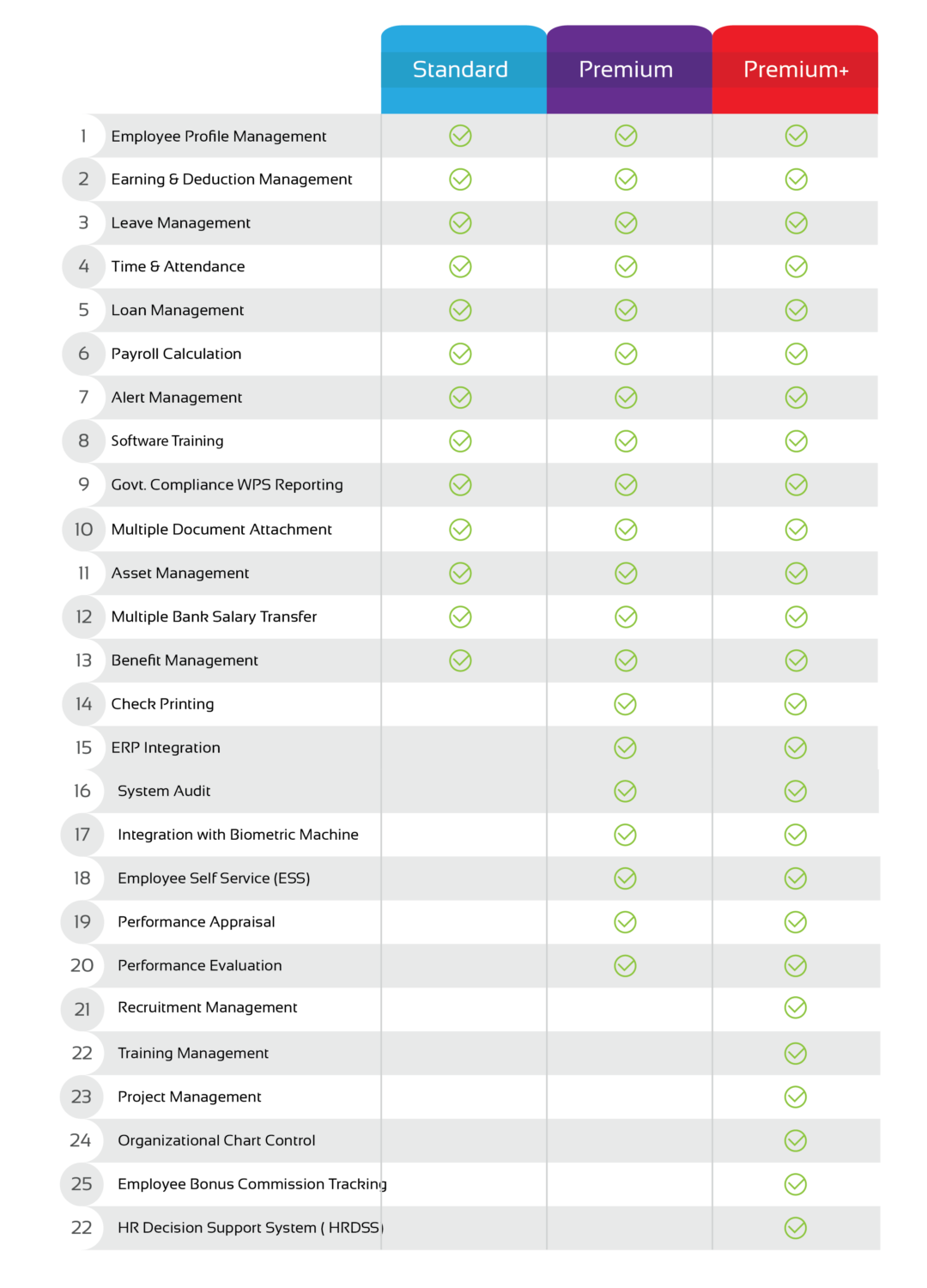 SEAMLESSLY MANAGE YOUR
EMPLOYEES RECORD
Every member of our team has one core motivation – creating hassle free business solutions. To know more how
[modal_popup_box id="123222″ width="400px" btnsize="14px" titletext="TALK TO US" bodybg="#000000″ btntext="TALK TO US" btnclr="#ffffff" btnbg="#623666″ titleclr="#ffffff" bgclr="#623666″]
[/modal_popup_box]