Quickbooks is the #1 accounting software for small businesses in United Arab Emirates.
Online and Desktop products for Small, Midsize Businesses at Best Prices.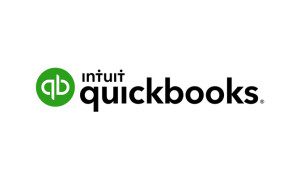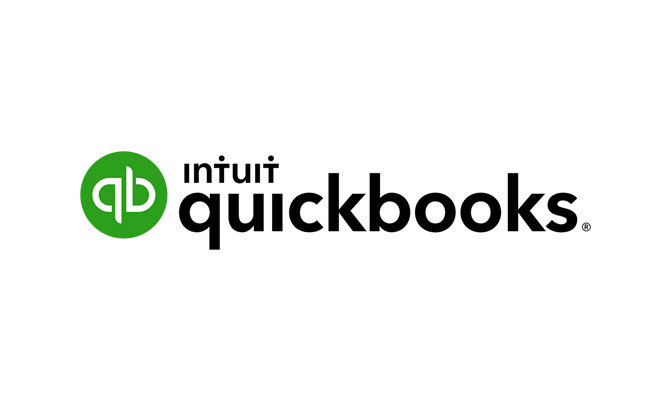 Quickbooks Pro 2018
Track how your business is doing with one-click financial, tax and sales reports.
See your complete business performance in one click.
New Features in Quickbooks Pro 2018
Automated Reports – Custom schedule what reports to receive and when.
Smart Search – A personalized autocomplete feature speeds up searches.
Report Filters – Apply visible data filters to multiple reports on one screen.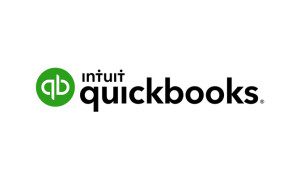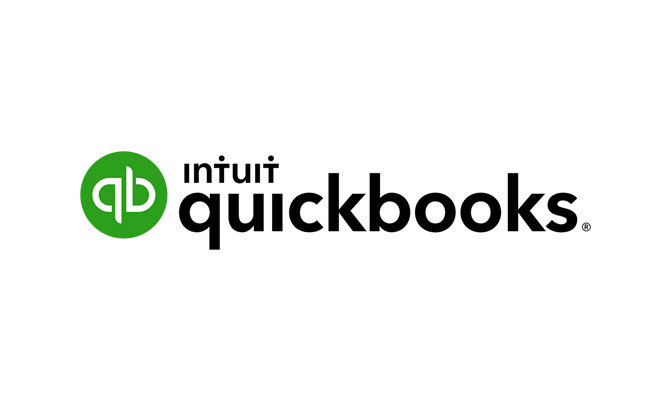 Quickbooks Premier 2018
Premier has everything in Pro plus industry-specific features to run your business better.
Plan for the future with forecasting, business planning tools and gain insight with industry-specific reports
New Features in Quickbooks Premier 2018
Includes all New Features of Pro – Automated Reports, Smart Search, Report Filters.
Real Time Bill Status, Simplified reminders, Get paid faster.
Industry Specific Functionalities of General Business, Contracting, Manufacturing & Wholesale, Nonprofit, Professional Services and Retail Industry.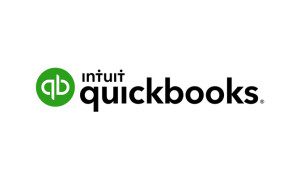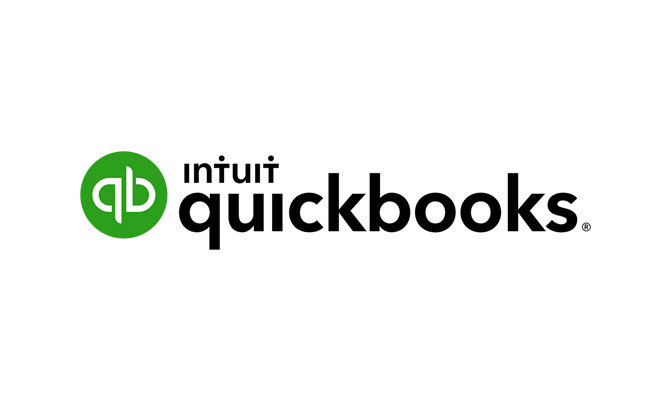 Quickbooks Enterprise Solutions 2018 – The Most Flexible Quickbooks!!!
End to End Business management solution for Accounting, payroll, payments, inventory and reporting.
New Features in Quickbooks Enterprise Solutions 2018
Improved Multi-User Experience.
Automated Reports in Single User Mode – Set up and schedule customised reports. Save time by making sure reports are pulled and sent to your team regularly.
Remind Users of Deposited Funds – Clearly see which deposits require action with a new badge that displays the number of pending deposits.
Easily track changes in Audit Reports knowing that deleted users are marked as deleted and updates by them will show up in the Audit Trail attributed to them.
Improved Security – With connected services we've implemented measures like Multi Factor Authentication to keep your business safe.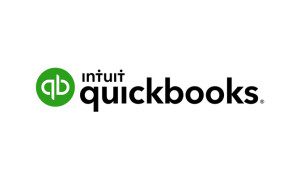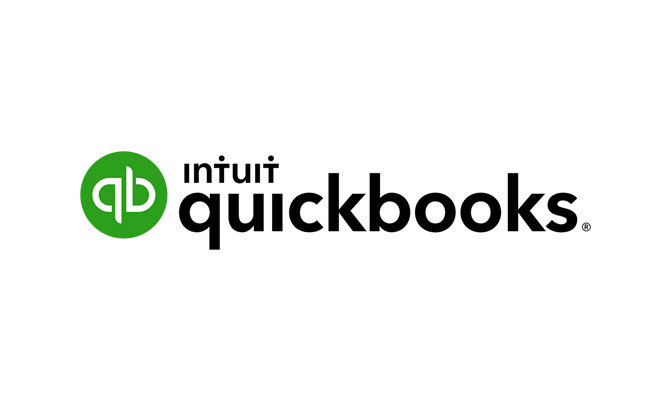 Quickbooks Enterprise 2018 with Advanced Inventory – Platinum Subscription
Multi-warehousing, Inventory Tracking
Bin Location Tracking, FIFO Costing, Serial Number or Lot Tracking, Transfer and Track Inventory.
QuickBooks Enterprise Accounting Features plus Advanced Inventory (Yearly Subscription)
Bin Location Tracking.
Barcode Scanning – Increase efficiency and reliability for all inventory data entry by scanning items and serial numbers without touching a keyboard
FIFO Costing – Now you have the flexibility to work in FIFO costing in addition to average costing for tracking inventory.
Serial Number or Lot Tracking – Conveniently track serial numbers or lot numbers right inside QuickBooks.
Know the Value and Quantity of Inventory in Multiple Locations
Transfer Inventory from One Location to Another
Flexibility to Set Up Various Types of Locations
Track Your Inventory Data in One Place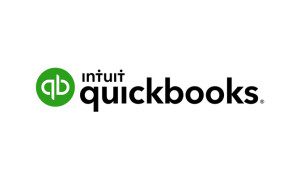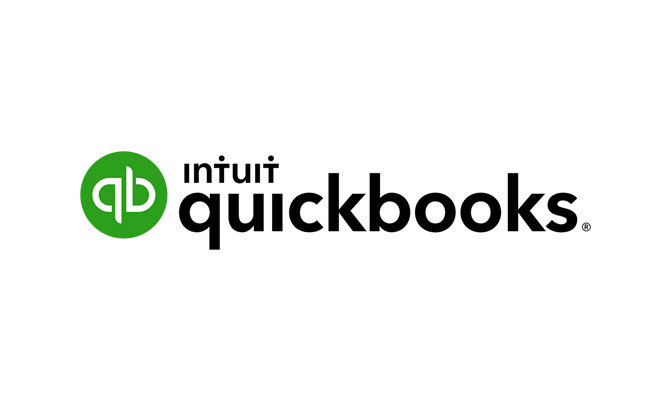 QuickBooks for Mac
Save time and Stay on Top of your Business
Now your clients using Macs can save more time than ever. Quickbooks for Mac 2017 introduces features to streamline invoicing, get more organized and complete frequent tasks in fewer steps.
What's New in Quickbooks for MAC
Track your expenses, Stay on Budget
Faster launch time and better performance.
Print directly on envelopes.
Now you can resize columns on invoices, payments, sales receipts, and other forms.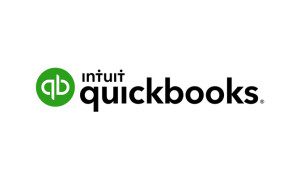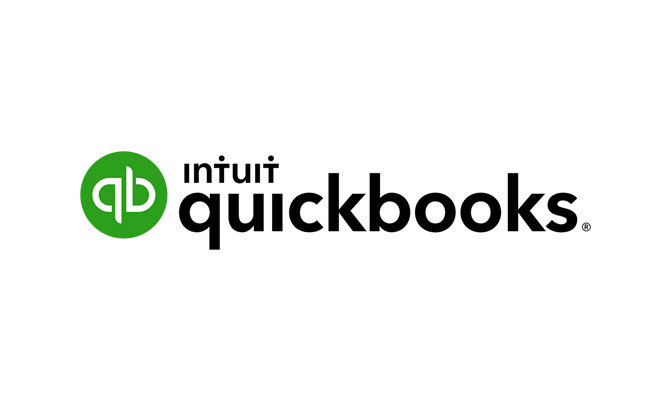 Quickbooks Online
Use the new Quickbooks on all your devices
It syncs data automatically across your computer, iPad, iPhone, or Android. And of course, all your data is protected.
Online Features
All your devices, working in sync.
Fast and easy setup, customised for you.
See what's important right away
Invoices that make a great statement
Collaborate with your accountant
GET STARTED WITH
QUICKBOOKS
To know more about how we can boost your efficiency and help you work better with your clients
[modal_popup_box id="12″ width="400px" btnsize="14px" titletext="TALK TO US" bodybg="#000000″ btntext="TALK TO US" btnclr="#ffffff" btnbg="#632666″ titleclr="#ffffff" bgclr="#632666″]
[/modal_popup_box]