Save Flat AED 8,000 with Sage 100 Evolution ERP bundle offer
It is our biggest offer!
It's for real you can save flat AED 8,000/- on purchase of Sage 100 Evolution ERP 5 users (desktop version).  We are giving away Lenovo/IBM dedicated server along with licensed windows 2016 server CD + you get to experience our RAPID (15 days*) Implementation process.
The stocks are very limited so if you are interested, just sing-up to our list and we hope that you will take advantage of this once-in-a-lifetime offer.
SAGE 100 Evolution CORE MODULES
– FTA approved VAT compliant software
– General Ledger
– Cashbook
– Accounts Receivable
– Accounts Payable
– Import Cost Allocation
– Inventory
– Sales and Purchase Order Entry
– Invoicing
– Project Tracking
– System Audit Manager
– Global Tax – VAT Accounting Compliant
– Multi – Warehousing
– Multi – Currency
– Sage Intelligence Reporting – Basic
– Contact Manager (CRM) Basic

Installation Worth AED 3,000/- free
IBM/LENOVO SERVER X3100 M5 – TOWER
– Intel Xenon E3-1225 v6IBM
– 3.3GHz/2400MHz/ 8GB 2x1TB in SR 121i
– Intel 1X xenon E3-1220v3 3.1GHz 8MB 4C 1600 (80W)
– 8 GB (8GB (.35V 1600MHz) UDIMM) RAM
– 2 X 1 TB 7.2K 3.5″ SS SATA (3) Hard Disk
– C100 RAID , multiburner
– 1 X 350w power supply
– 3 Years warranty
Worth AED 2,400/- Free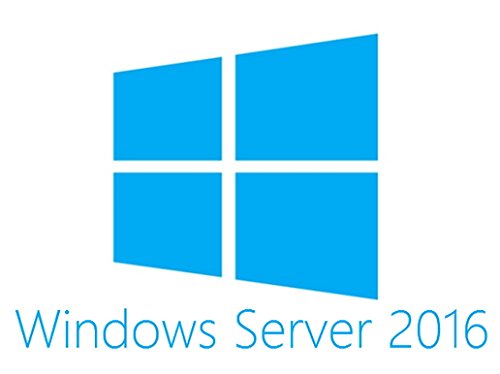 Take advantage of IT innovation while reducing security risks and disruptions. With Windows Server 2016, get new layers of security, data-centre efficiency, and agility in application development backed by Microsoft Azure, one of the world's largest cloud datacenters. It helps accelerate time to value by simplifying your underlying infrastructure and allowing you to reduce cost by taking advantage of industry-standard hardware.
Worth AED 2,600/- for Free
Want to save flat AED 8,000/- on this offer?