Accounting, Payroll and Payments all together !!!
Best-in-Class Accounting Software for Small to Mid-Sized Businesses. Sage 50 Accounting helps to manage Business Financials and to simplify your Bookkeeping with ease in daily Accounting tasks of Accounts Receivables and Accounting Payable, Sales and Purchase entries, Invoicing, Payments and Receipts.
In the series of Sage 50 Accounting(Peachtree), a new version with Sage Payment Center, Credit card processing and Sage mobile apps, Sage 50 Accounting 2017 is released.
Sage 50 Accounting US Edition (Peachtree) available in following types: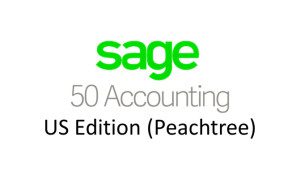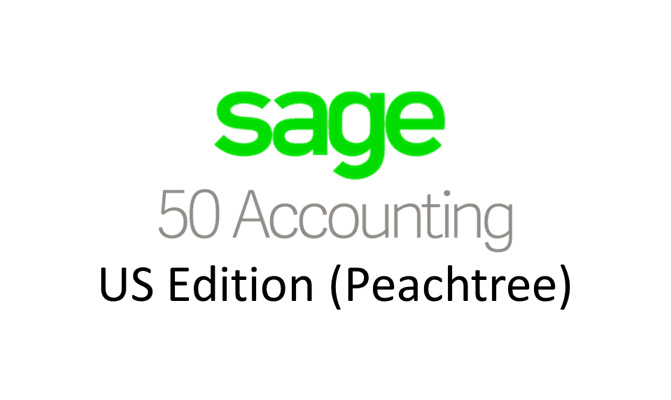 Sage 50 Premium Accounting 2019
Sage 50 Premium Accounting is easy to use and comes with module-level security and automatic accounting checks that give you confidence in the integrity of your information. Plus, it's installed on computers that you control locally.
Accounting Tools: Invoice customers by mail or email, monitor cash flow to meet current and upcoming payments, manage inventory using a variety of methods
Powerful Inventory Management: With Sage 50 Premium 2019, you can quickly close a deal because you know what you have on hand or save money because you don't over order.
Advanced Features – Cash Flow management, Customizable Reports, Assemblies, Average/LIFO/FIFO Costing Methods, Password Security, Departmentalized Financial Statements, Job Costing.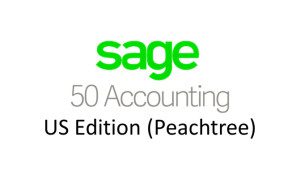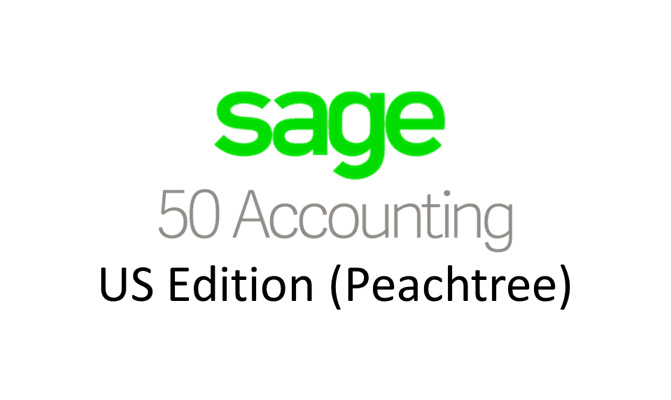 Sage 50 Quantum Accounting 2019
Sage 50 Accounting gives you strategic insight into your business and opens up new areas for growth. This is secure, reliable desktop software with the flexibility to work online and share access with your accountant or remote employees.
Value – Sage 50 Quantum Accounting is a total business management system that offers just the right amount of functionality at an affordable price.
Performance – You'll experience greater performance, capacity, and scalability to support your business success.
Peace of mind – Run your business with confidence because of the powerful flexibility, security, and support that comes with your Sage 50 software.
Insights — Make confident decisions with Sage 50 Business Intelligence Reporting, a custom reporting and analysis tool using the familiar interface of Microsoft Excel and real-time Sage 50 data.
WANT TO TAKE
YOUR BUSINESS TO
THE NEXT LEVEL?
Hear More about our tailored made business software solutions, that will help you get the most out of your business
[modal_popup_box id="12345″ width="400px" btnsize="14px" titletext="TALK TO US" bodybg="#000000″ btntext="TALK TO US" btnclr="#ffffff" btnbg="#632666″ bgclr="#632666″]
[/modal_popup_box]