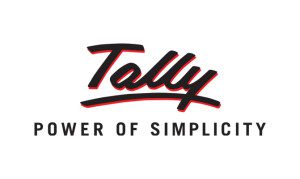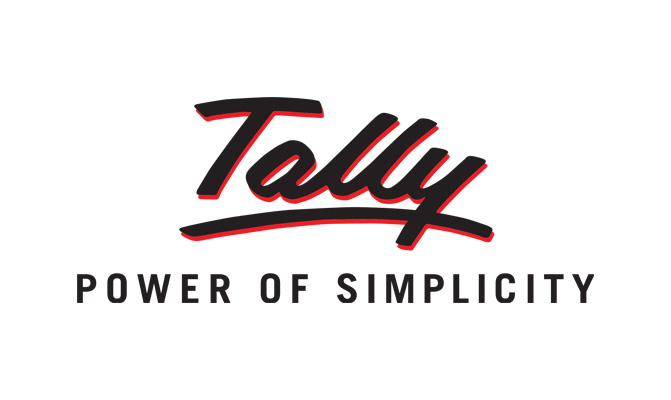 Tally Accounting Software | Tally.ERP 9 Silver Edition
Where a single computer with Tally.ERP 9 is adequate for your operations, the Silver edition is what you need. A 'user' in this context is actually a computer system. This edition comes with all the features & capabilities including Tally.NET and services like Remote Access.
With Silver you can manage as many companies (business entities) and personal books of accounts as you need. You can also create as many users as you need, and provide each with the appropriate level of security. Your only restriction is that these users will all need to access Tally.ERP 9 from the system on which it is activated (licensed).
Since Silver supports Remote Access as well, you can authorise access to your Chartered Accountant, who with his Auditors' Edition of Tally.ERP 9, can remotely provide audit, compliance and advisory services. As a Silver user, you can create one Tally.NET identity, which you can use to login to your own system from home or while on the move. Other users of Tally.ERP 9 can also grant access to you by authorizing this Tally.NET identity.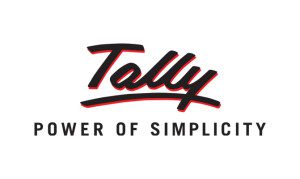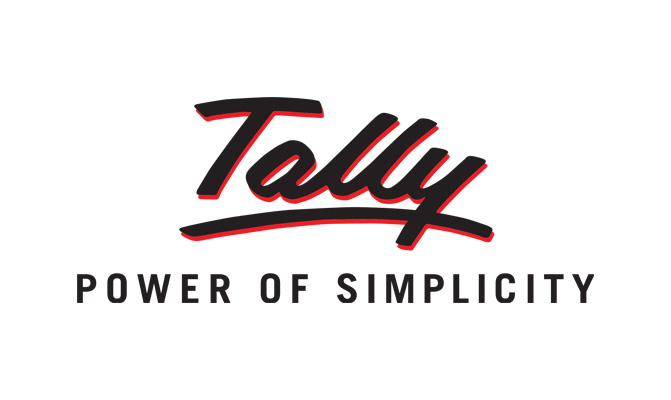 Tally Accounting Software | Tally.ERP 9 Gold Edition
Tally Accounting Software! to meet the needs of small to large businesses with dispersed operations. And traditional functions of a business are handled as capably as the more advanced. For over a decade, Tally's drive to constantly develop cutting-edge technology that has practical relevance to businesses. New features, new services, new technologies and the power of Tally's simplicity have made Tally the most-used business solution in India.
And earned us worldwide acceptance. According to the International Data Corporation, Tally is bigger than all other brands put together. It is used by more than half of India's hundred most valuable companies listed in the 'Economic Times 500′ list. Tally Accounting Software, has a hard-earned reputation for empowering businesses with stable, effective software products and Tally.ERP 9 Accounting Software takes this further. Tally.ERP 9 Accounting Software has all the features required for high-performance business management.
RETAIN ORIGINAL SIMPLICITY
YET HAVE COMPREHENSIVE
FUNCTIONALITIES
To know more about how you can manage more with Tally ERP accounting solutions
[modal_popup_box id="1257″ width="400px" btnsize="14px" titletext="TALK TO US" bodybg="#000000″ btntext="TALK TO US" btnclr="#ffffff" btnbg="#632666″ titleclr="#ffffff" bgclr="#632666″]
[/modal_popup_box]